Upcoming Events & Programs
2018 is a great year for events at the RLSM! We are partnering with some phenomenal organizations and businesses to bring Stevenson to YOU in new and exciting ways! Check here regularly to see what new events are on the horizon!
ANNUAL TREASURE HUNT. AVAST!!!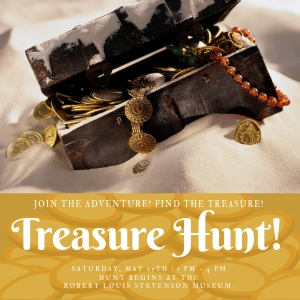 Our annual Treasure Hunt is around the corner! Join the adventure, follow the clues, find the treasure, and win prizes! Walking hunt around downtown St. Helena! Hunt is available in both English and Spanish! One prize per household for the first 10 finishers!
We will also be featuring a special pirate-themed art project with our friends at Nimbus Arts from 1:30 – 3:30 PM
When: Saturday, May 25th Time: 1 PM – 4 PM Where: Hunt begins at the RLSM
NOR CAL PIRATE FESTIVAL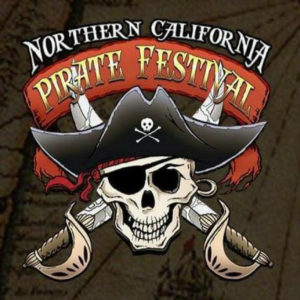 Join the RLSM at the annual Nor Cal Pirate Festival in Vallejo! Held over Father's Day weekend this is your chance to shiver your timbers and scale the mast with other pirate brigands from around the Bay Area and beyond our waters! Mermaids abound with scalawags and cutthroats! Don't forget to stop by the RLSM booth!
When: June 15th and 16th Where: Vallejo Ferry Building Tickets: Click Here
Painted Pirate! Our new mural!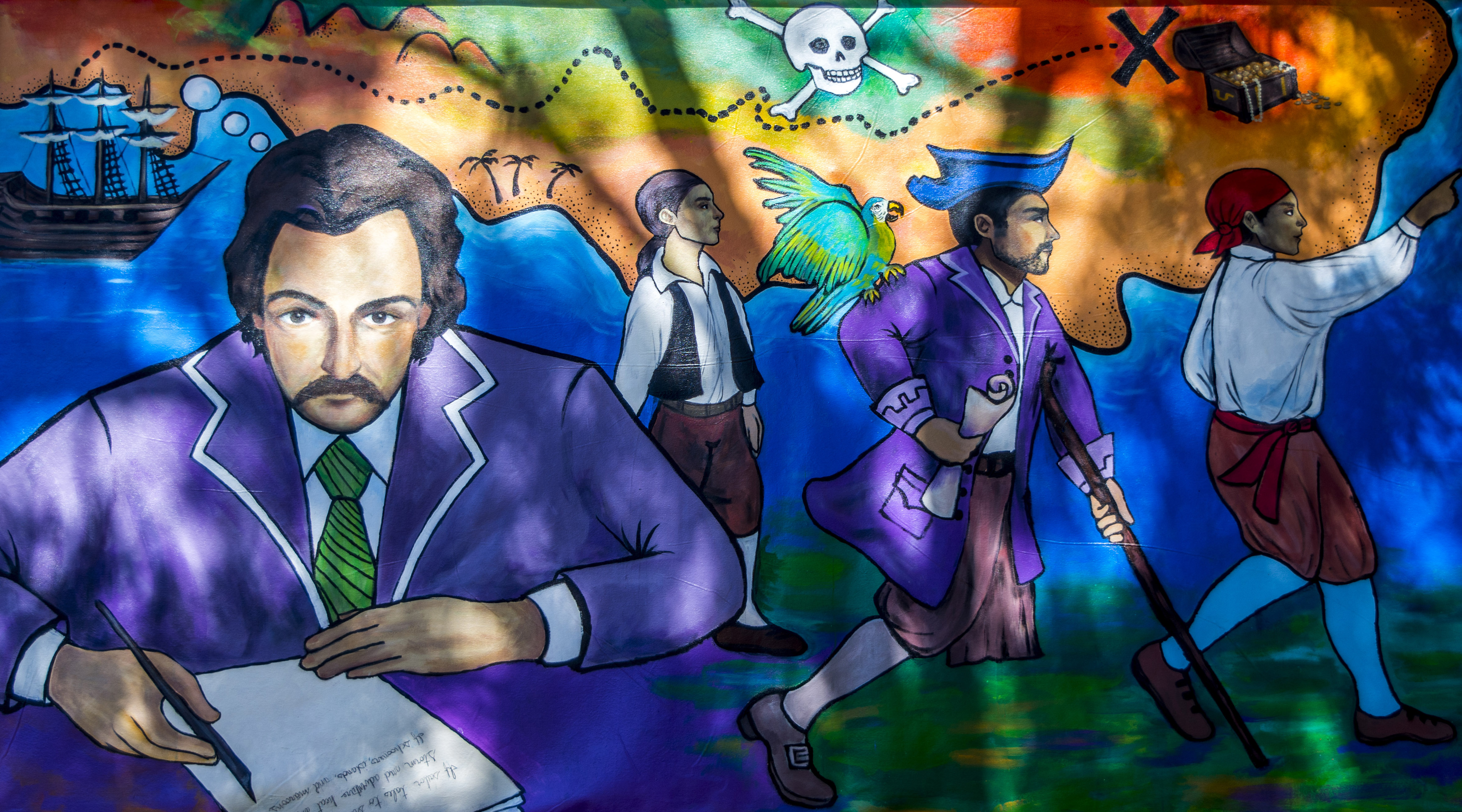 Painted Pirates! Treasure Island Mural painted by students at Nimbus Arts. Summer 2018.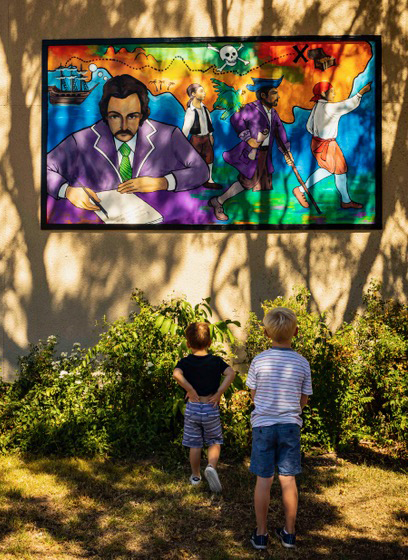 If you would like to DONATE to the RLS Museum and support programs like those listed above please click the donate image below and make your gift NOW!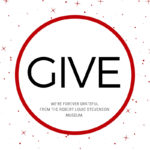 Keep an eye on this page as the Robert Louis Stevenson Museum staff is regularly planning (and updating) events, educational programs, and outreach activities.
---