Upcoming Events & Programs
2017 will be a great year at the Robert Louis Stevenson Museum! Be sure to check back for more events and to follow us on  Facebook and Twitter to stay up to date!
April 2017 – Inspired by Stevenson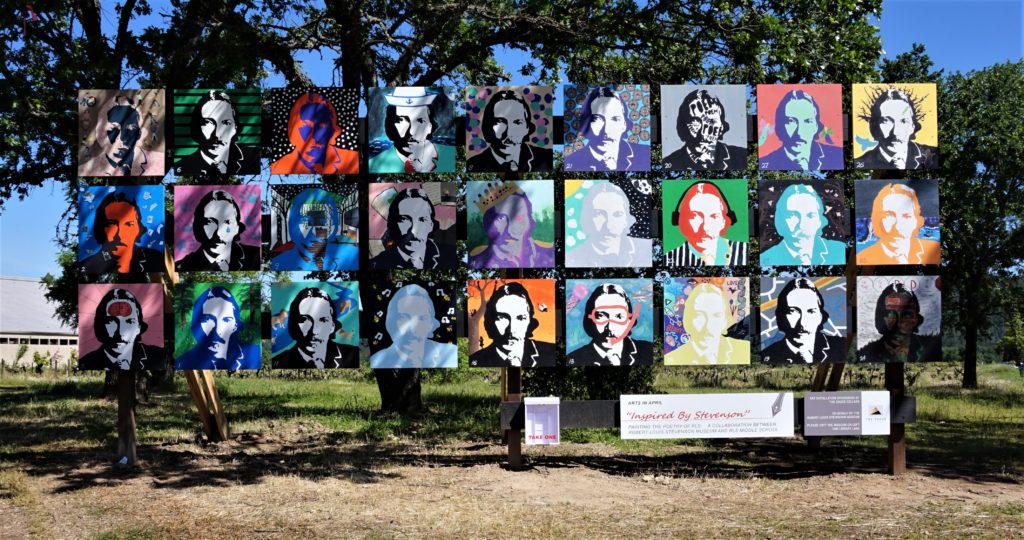 This April the RLS Museum and RLS Middle School collaborated to create the first Inspired by Stevenson art installation. The installation features 27 original portraits of RLS and interpret five poems from Stevenson's A Child's Garden of Verses.
Come by and see the installation at Library Lane and Adams Street then be sure to visit the Museum down the street to learn more about RLS and how you can support projects like this!
If you have enjoyed this installation and would like to see similar projects please let the St. Helena City Council know or send an email to the RLSM at our OFFICE.
Want to see more pictures and learn more from the artists? CLICK HERE!
Inspired by Stevenson is generously sponsored by The Grade Cellars and owners Tom Thornton and Brenda Mixson.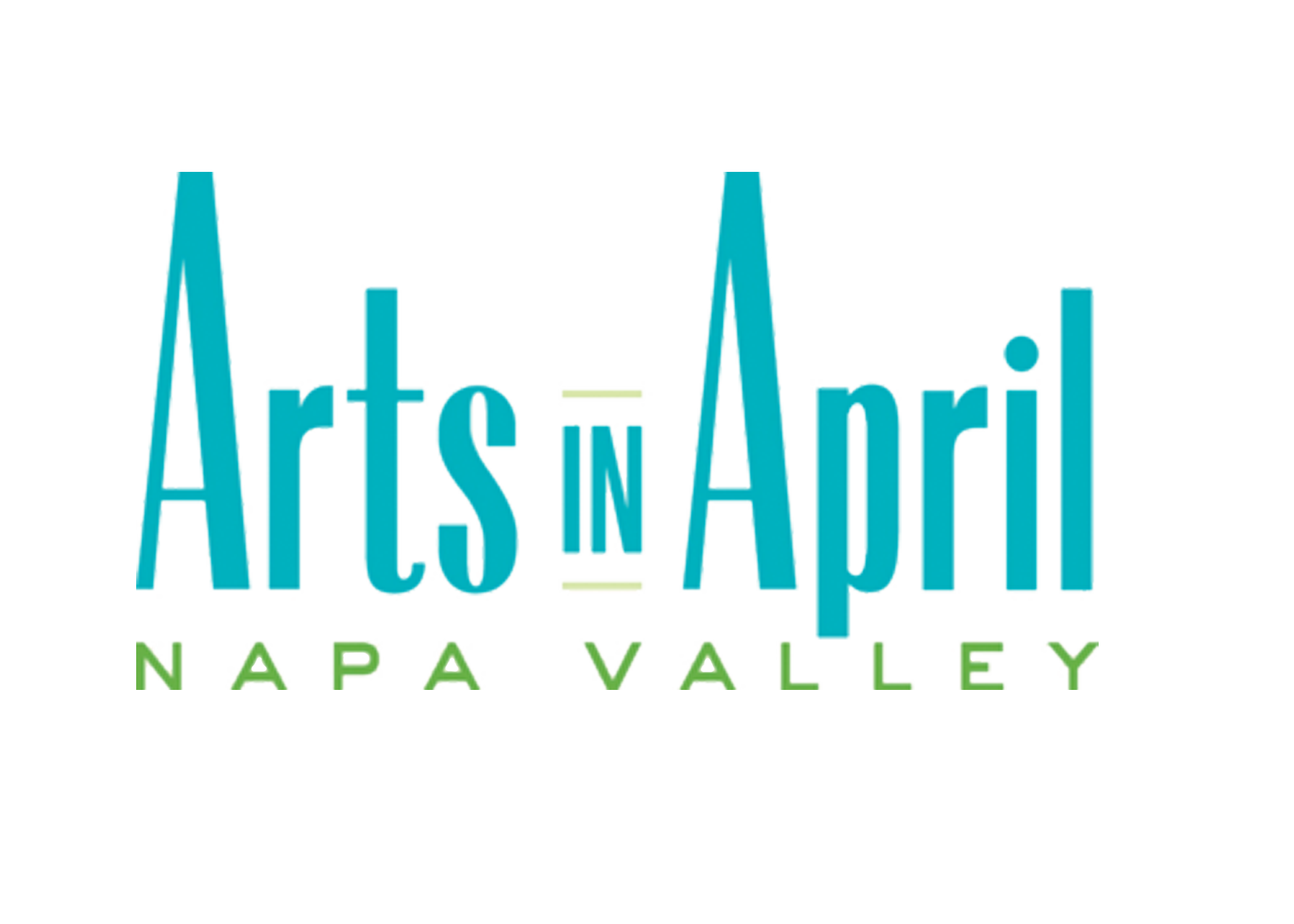 September 19, 2017 – International Talk Like a Pirate Day! Arrgh!!
October 28, 2017 – Stevenson's Scary Story Saturday! 1pm at the Robert Louis Stevenson Museum – An afternoon telling some of the scarier stories of Stevenson like Strange Case of Dr. Jekyll and Mr. Hyde and other tales of the macabre. Costumes welcome!
November 4 – 18, 2017 – STEVENSON WEEK 2017
Keep an eye on this page as the Robert Louis Stevenson Museum staff is regularly planning (and updating) events,  educational programs, and outreach activities.
---