Upcoming Events & Programs
2018 is a great year for events at the RLSM! We are partnering with some phenomenal organizations and businesses to bring Stevenson to YOU in new and exciting ways! Check here regularly to see what new events are on the horizon!
Painted Pirate! Our new mural!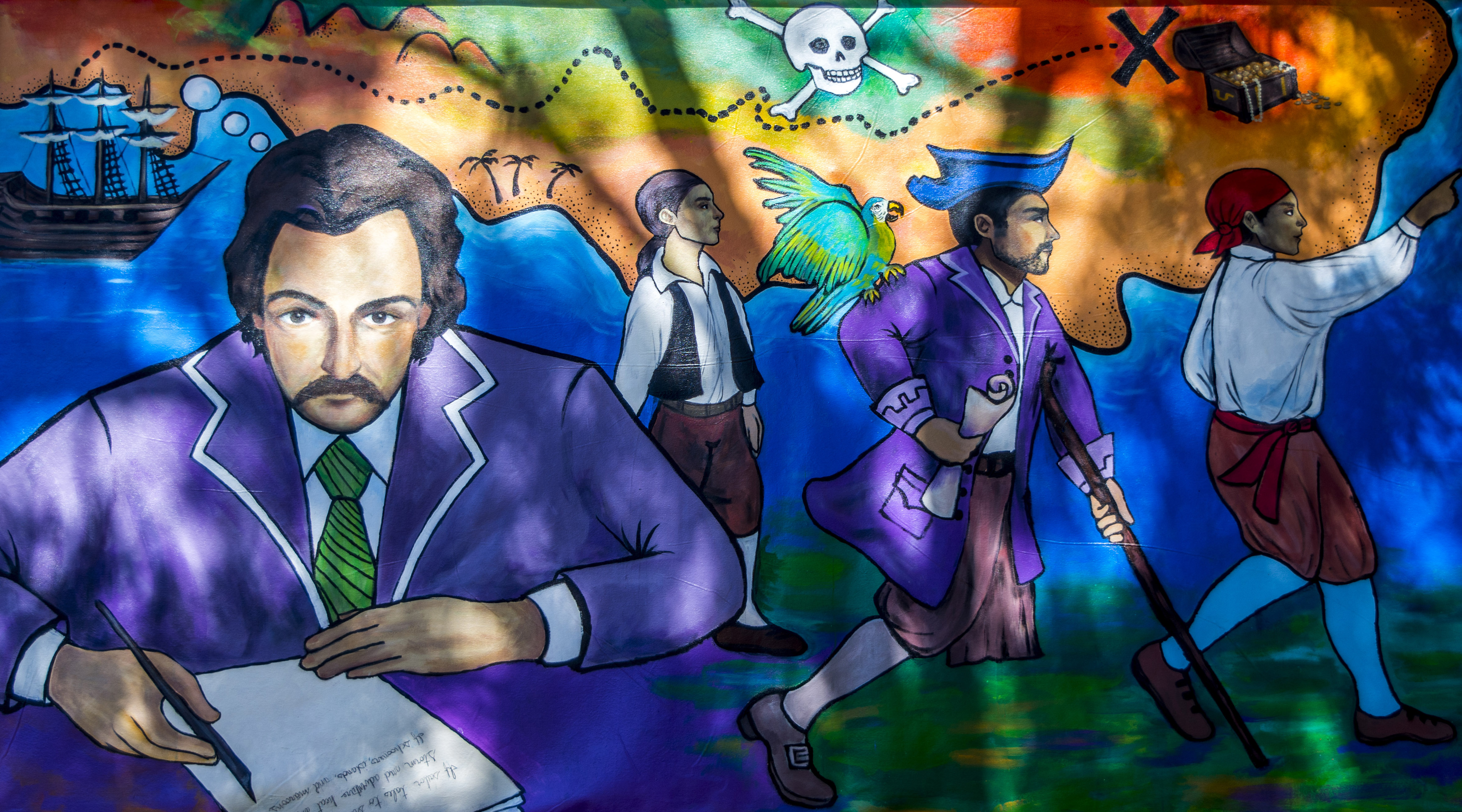 Painted Pirates! Treasure Island Mural painted by students at Nimbus Arts. Summer 2018.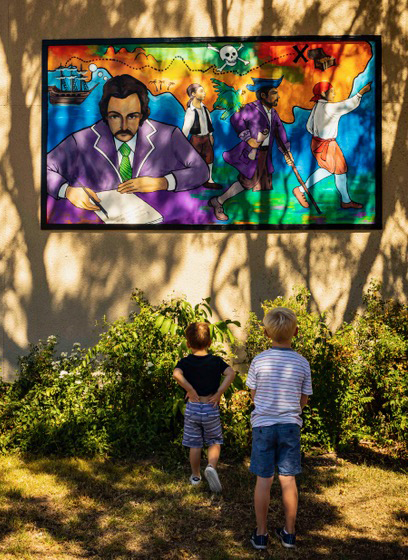 If you would like to DONATE to the RLS Museum and support programs like those listed above please click the donate image below and make your gift NOW!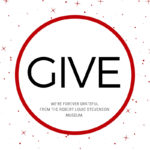 Keep an eye on this page as the Robert Louis Stevenson Museum staff is regularly planning (and updating) events, educational programs, and outreach activities.
---