Upcoming Events & Programs
2018 is a great year for events at the RLSM! We are partnering with some phenomenal organizations and businesses to bring Stevenson to YOU in new and exciting ways! Check here regularly to see what new events are on the horizon!
 Painted Pirates: A Treasure Island Mural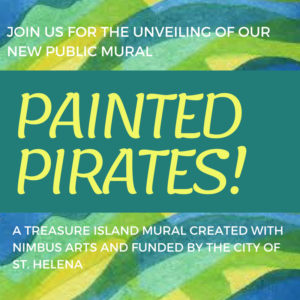 Join the RLS Museum as we unveil our new Treasure Island inspired mural created with students from Nimbus Arts and generously funded by the City of St. Helena.
When: September 15th  Time: 12pm – 4pm (don't forget to check out the museum!)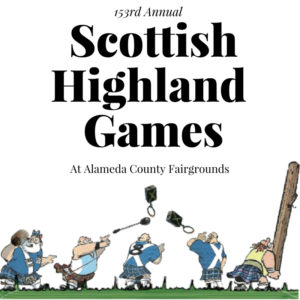 153rd Scottish Highland Games
Celebrate your Scottish heritage with the RLS Museum at the Caledonian Club of SF's Highland Games in Pleasanton!
This is your chance to see caber tossing, pipers, and drums, as well as learn about all of the Scottish clans throughout the world!
Oh yeah – special appearance by the Mountain, Hafþór Júlíus "Thor" Björnsson, from HBO's Game of Thrones!
When: September 1 – 2                                                                        Where: Alameda County Fairgrounds                                                                              Admission: Tickets Here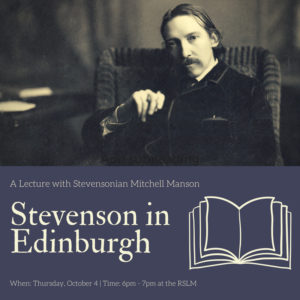 Stevenson in Edinburgh
Join us for an in-depth exploration into the life and upbringing of Robert Louis Stevenson in his home city of Edinburgh, Scotland.
Lecturer: Mitchell Manson of Edinburgh, Scotland
When: October 4, 2018                                                                Time: 6pm – 7pm (reception to follow)                                        Where: Robert Louis Stevenson Museum                                          Admission: Free
Keep an eye on this page as the Robert Louis Stevenson Museum staff is regularly planning (and updating) events,  educational programs, and outreach activities.
---